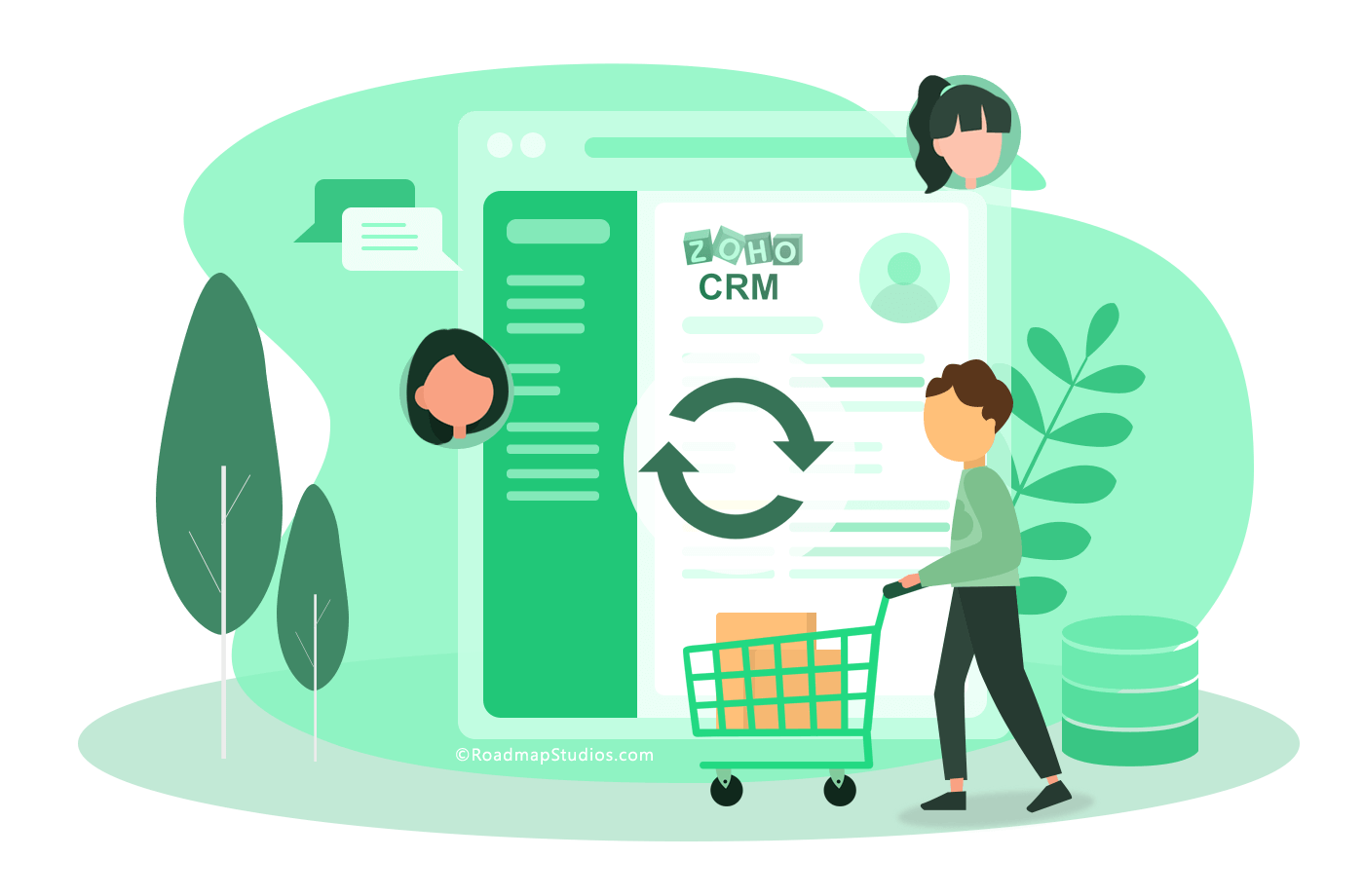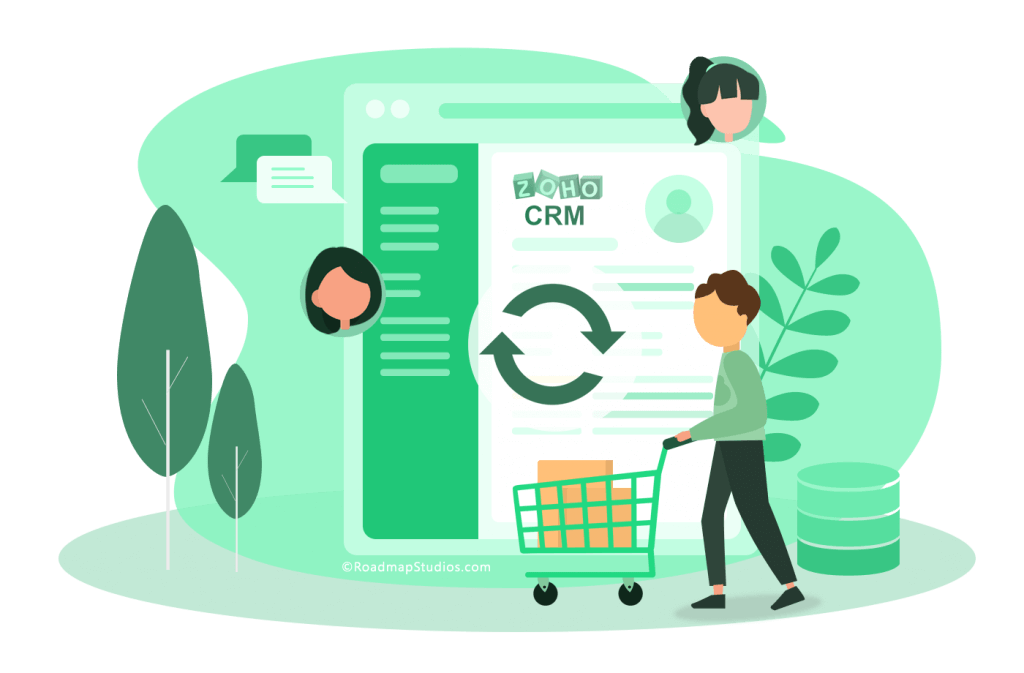 In close cooperation with the Zoho CRM development team, we have developed the best WordPress plugin to connect your WooCommerce store with your Zoho CRM.
Features
Connect your WooCommerce shop in real time with your Zoho CRM
Synchronizes your orders with all customer data and products.
Synchronizes the status of the Order of the Stage in Zoho CRM.
Supports bi-directional sync of customer data to Zoho to WooCommerce.
Supports Leads via contact form (requires Gravity Forms) *
Uses Zoho CRM API v2 and officially Zoho CRM PHP SDK
World's Fastest WordPress plugin (built with React.js)
Setup in 2 minutes!
Regular enhancements via updates
From: €10.00 excl. vat / month
Details
Share this
Refund Policy
Play with it, put different features to use for full 15 days. If there's even one feature that doesn't work as claimed and we are unable to resolve your ticket in 48 hours – get a 100% refund on your purchase.*
*Annually Billed Subscriptions Only. Also please read FAQ.
---