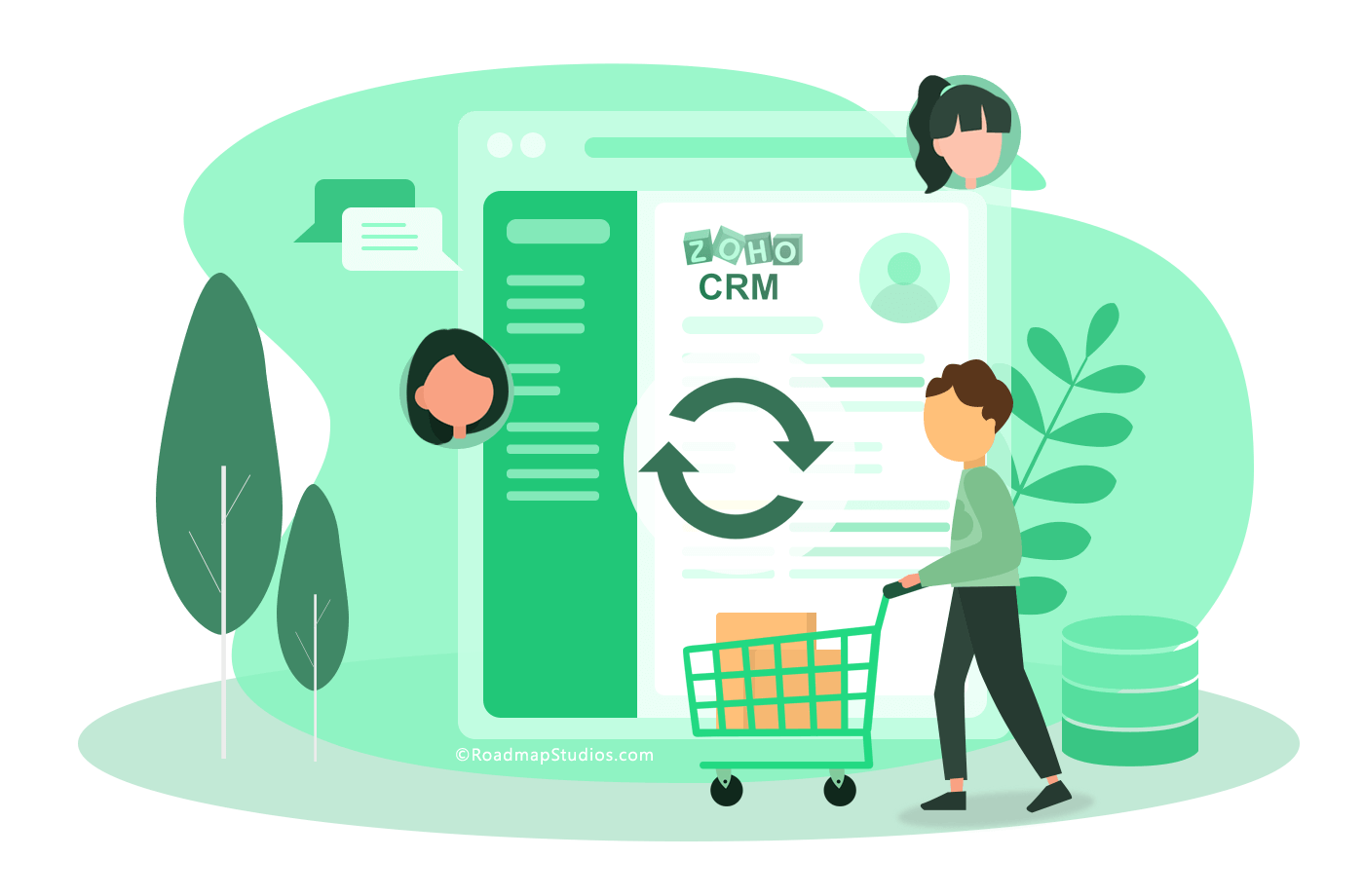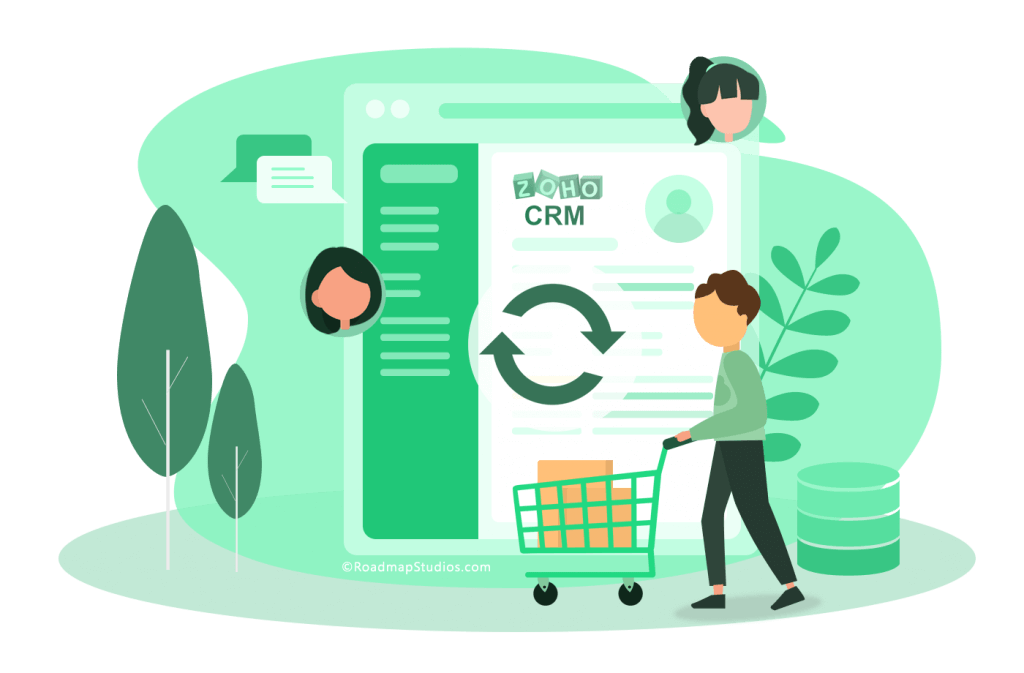 In close cooperation with the Zoho CRM development team, we have developed the best WordPress plugin to connect your WooCommerce store with your Zoho CRM.
Features
Connect your WooCommerce shop in real time with your Zoho CRM
Synchronizes your orders with all customer data and products.
Synchronizes the status of the Order of the Stage in Zoho CRM.
Supports bi-directional sync of customer data to Zoho to WooCommerce.
Supports Leads via contact form (requires Gravity Forms) *
Uses Zoho CRM API v2 and officially Zoho CRM PHP SDK
World's Fastest WordPress plugin (built with React.js)
Setup in 2 minutes!
Regular enhancements via updates
From: €10.00 excl. vat / month
Details
Share this
Refund Policy
Play with it, put different features to use for full 15 days. If there's even one feature that doesn't work as claimed and we are unable to resolve your ticket in 48 hours – get a 100% refund on your purchase.*
*Annually Billed Subscriptions Only. Also please read FAQ.
---
These are the prerequisites to this plugin:
WordPress 5.2 or higher
WooCommerce 3.5.2 or higher
PHP 7.2 + (we recommend 7.3)
Paid Zoho CRM account (or Zoho One)
Please check your site-health by going to Tools > Site Health in your wp-admin.
You should not have any critical issues on your website. If you do, you can contact us and we will provide free tips in solving those, simply summarize the issues to us.
Yes! Since version 2.0.9 we have added the ability to also sync existing orders to Zoho CRM in the background. You will get an email notification when the sync is complete.
Yes, we support 2-way sync for the customer's billing details. The plugin checks for changes in Zoho once every 10 minutes. From WooCommerce to Zoho is in real-time. We will add realtime sync support from Zoho to WooCommerce in the future.
Not by default, this is part of customization and only done on quote basis. However, its relatively affordable, quote is usually between €50 - €250 (€50 per custom field).
Yes! The Pro version supports Leads by adding support for Gravity Forms plugin. Please read the documentation for more information.
Not yet, we will add support for the Inventory module of Zoho CRM in the future. For now, it will only sync the products as deal description.
We offer (recurring) volume discount on our Zoho plugins:
2 licenses = 20% discount
3 licenses = 30% discount
4 licenses = 40% discount
5 licenses or more = 50% discount
The discount will be applied automatically in your cart depending on the quantity of licenses you have chosen.
Yes! Your satisfaction is most important to us. Put different features to use for full 15 days. If there's even one feature that doesn't work as expected and we're unable to resolve your ticket in 48 hours flat (yes, that fast)- get a complete 100% refund on your purchase.*
*Note: New feature request will not be entertained as a ground for refund requests. In order for us to resolve the issue, we also need access to your WordPress-admin and perhaps Zoho Account.