Ecommerce Development Experts
We partner with brands to create best-in-class user experiences, improve key metrics, and deliver quality development solutions that gears your business towards growth.


Request Quote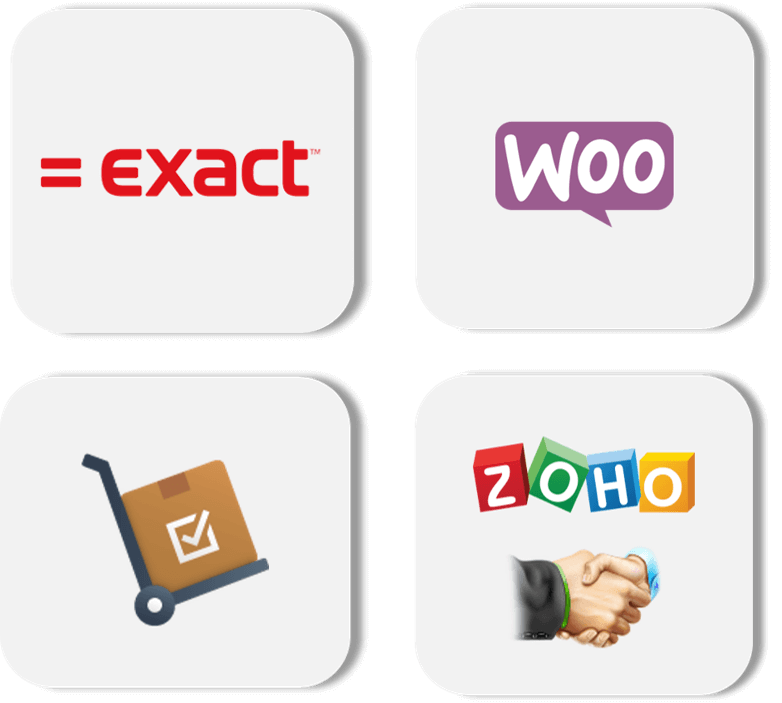 What a website costs?
One of the most common questions we get is "how much will this cost"? Take our quiz to find out!
Latest updates
Its been a while since we released version 1.5.0 with some major new features like support for Composite Items and Real-Cron for sync. However, we have not been able to…
Earlier this year, we silently launched the [beta] plugin Mollie Connect for WooCommerce Vendors. The reason for this approach was simple, discovering the challenges and improvements areas based on the…