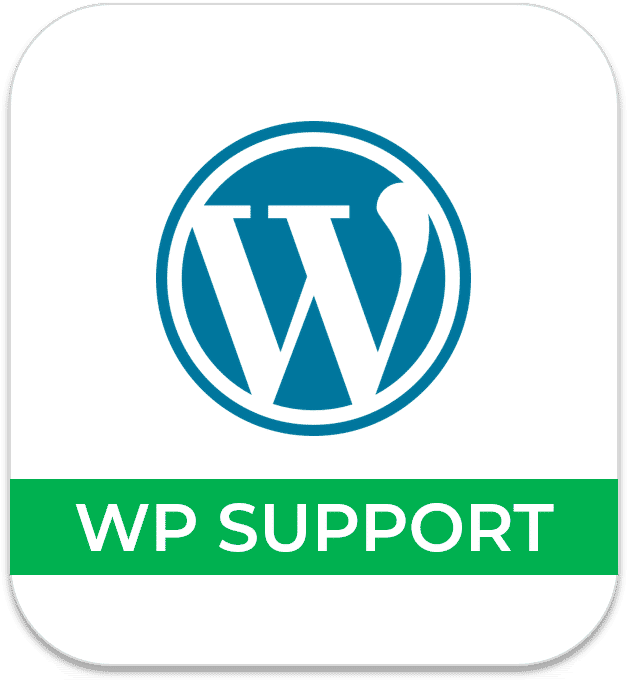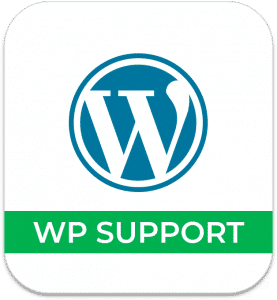 Do you have a WordPress/WooCommerce website that needs to be maintained, but do you not have the time or do you lack the skills to maintain a (complex) website or webshop? Then we have the solution for you. Our specialists take care of the complete maintenance of your website / webshop, even if it runs on your own server. You can think of: optimizations, updates, security, minor changes to the design and more. You only pay per ticket. No subscription and therefore not tied to anything.
€50.00 – €149.00 excl. vat
Support per Ticket. Simple & Affordable. Note: Please contact first before making a purchase.
Share this
Refund Policy
Play with it, put different features to use for full 15 days. If there's even one feature that doesn't work as claimed and we are unable to resolve your ticket in 48 hours – get a 100% refund on your purchase.*
*Annually Billed Subscriptions Only. Also please read FAQ.
---