Airsoft Nation is the largest Airsoft organization in the United Kingdom. Airsoft Nation is a central hub for its industry (airsoft). The community, information and resources all come together in one place.
Requirements
Graham from Airsoft Nation asked us to recreate two important features of their ionic app: Theme & Integrated map. Both connected with their solid WordPress backend system. The theme had to be mobile focused, intuitive and easy to manage for all users. Google maps lacked integration with the backend system module 'GeoDirectory' and single-touch navigation.
Delivery
Based on the wireframes of the client, we started with the core part of the app: the theme. The profile page consisted of a profile photo and a drop-down menu to navigate through the menu. We have taken the wireframes and made it user-friendly by creating a vertical menu. Two swipe left and right.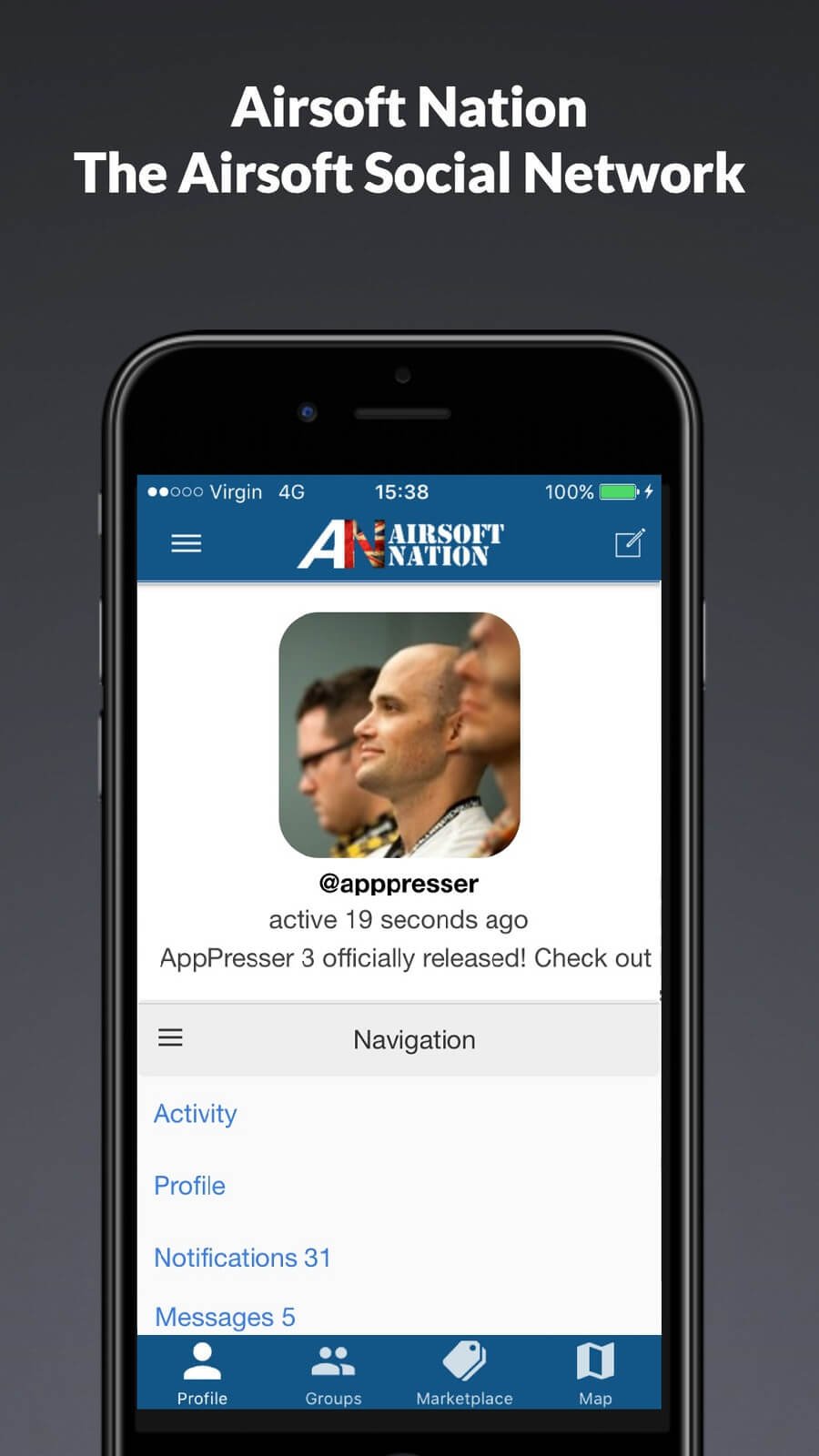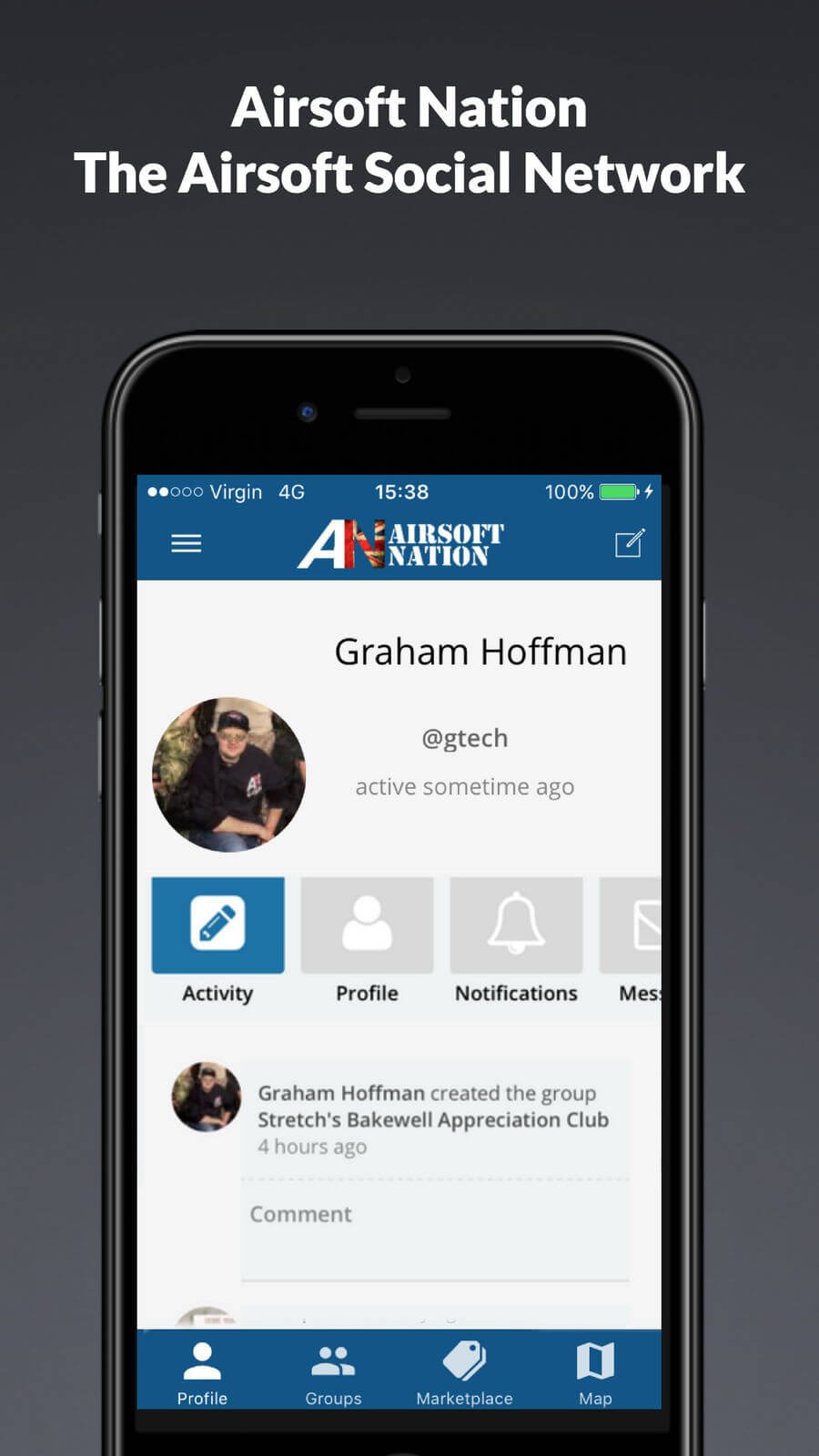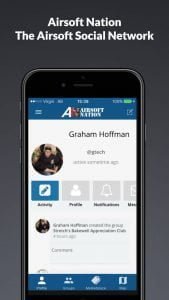 It is therefore not necessary to elaborate on this big change. in the end a picture says more than a thousand words.
Finally, we created and implemented native google map integration, connected to GeoDirectory in WordPress. We did this by using the REST API from GeoDirectory.
Download app Play Store
Download app iTunes Store
From the start, to the current situation, to throwing screenshots and giving updates throughout the development cycle.